Starts on Mar 28
FANTASY SWIMMING
BOX POOL
2023 Bell Canadian Swimming Trials
Prizes
Enter our FREE contest for a chance to win the following.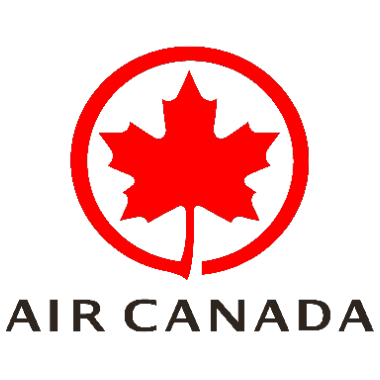 1st Place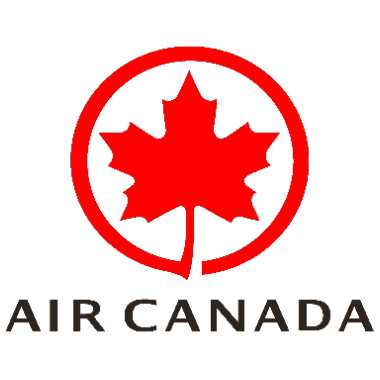 2nd Place
3rd Place
HOW IT WORKS
Pick swimmers from each category and build your team
You can only pick a swimmer once, so choose carefully.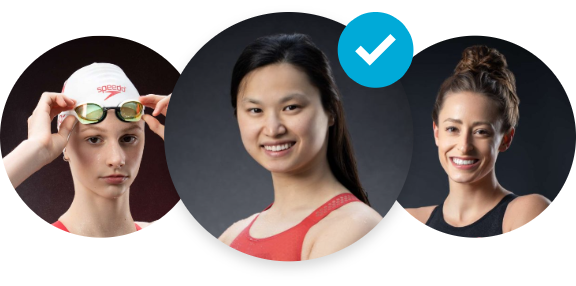 Gain points based on the finish positions of your team's swimmers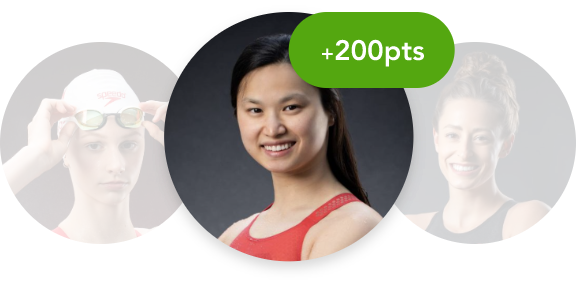 Compete with other teams for a chance to win prizes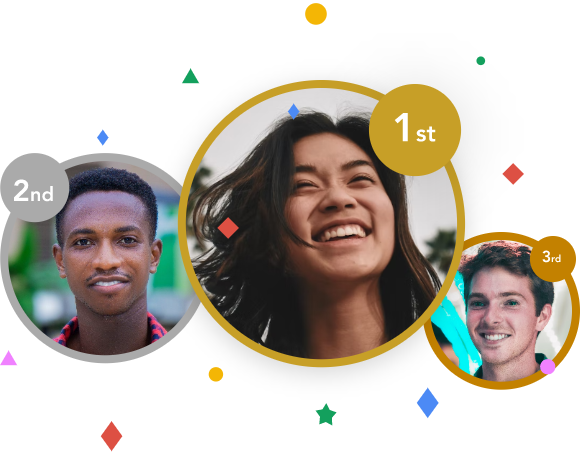 Scoring
Points are awarded based on how each swimmer finishes in their individual race. The team with the most accumulated points will win the grand prize.